M_o_R® Certifications
M_o_R is a new portfolio in Management Plaza, and we don't offer all the material you need for exam preparation yet. Hopefully, we will offer more in the future.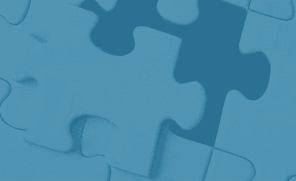 M_o_R® Foundation
Exam Simulator

 
   

info



We also have an introductory course about risk management that is compatible with M_o_R: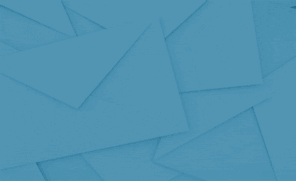 Risk Management Awareness
Daily Email Course

 
   

Free

info



Is M_o_R the right choice for me?
M_o_R is a very well-formed and practical resource about risk management. It covers risk management for projects, programs, and portfolios. So, if you're involved in the management of those elements, learning M_o_R would be helpful to you.
Should I learn project, program, or portfolio management before M_o_R?
It depends: If you're responsible for a subset of management activities in projects, programs, or portfolios, and that subset includes risk management, then it's probably best to lean M_o_R to help you with your direct responsibilities, and then learn about project, program, and portfolio management. Otherwise, it's best to lean those things before M_o_R.
What is M_o_R "Foundation"?
Foundation is the first level of certification in M_o_R, followed by the more advanced level of Practitioner. You need to be Foundation certified before taking the Practitioner exam.
Most people find the Foundation certification to be enough and do not proceed to the next level.
How can I find more information about the M_o_R exam and certification program?
This certification program belongs to AXELOS, and you can find more information about it on their official M_o_R page.
Besides, all AXELOS exams are administered by PeopleCert, and you can also find information about it on their M_o_R Foundation page.